Leave the city!! Or least thats what my Sis and I did for her Bachelorette Party this weekend. She wanted a smaller type of party, so it was just her and I at the
Cape May Day Spa
on Saturday. We had the Sea Escape which included a salt seawater bath, a 50 min Swedish massage and a 50 min. Facial. It was so completely relaxing, the masseuse really went to town on my back. She used olive oil, which is what I wrote that I use on my skin daily, for the massag and really dug her elbow into my scapula, in a good way. There must've been loads of knots cause she kept going in one spot and I felt little pings as she was doing it. The next morning I was really feeling it! The time there was so worth the 220$ pp. The 2 and a half hours also included a salad lunch with cheese and grapes. It was wonderful to give my sister this catered to feeling, as she works 2 jobs and is in grad school, and is planning a wedding!! You can imagine how much stress she is under! If you are thinking of doing a Bach Party or even a girls spa day, this is the place! The only annoying part is that it was about 3 hours (with traffic) outside the city. But ahhh the services, just thinking about it, makes me feel all tingly!
Us before the Spa: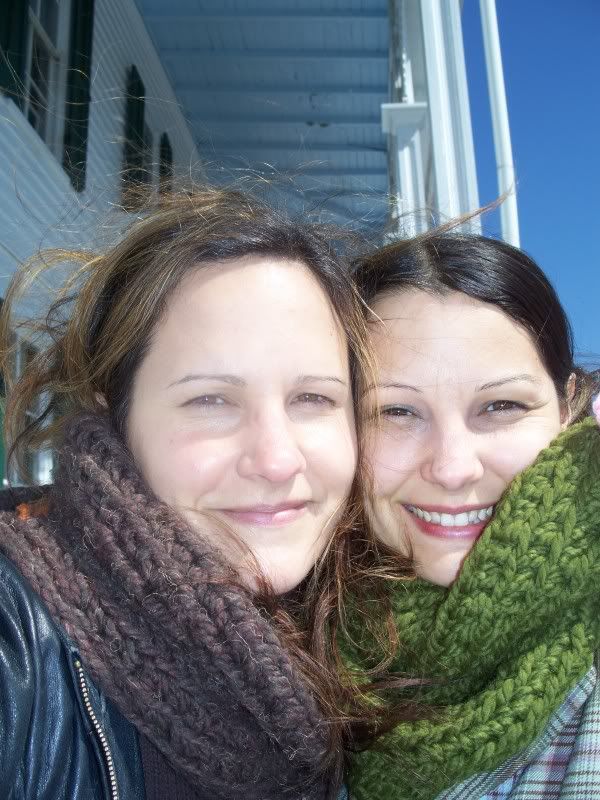 And here is us after all relaxed and chilled out!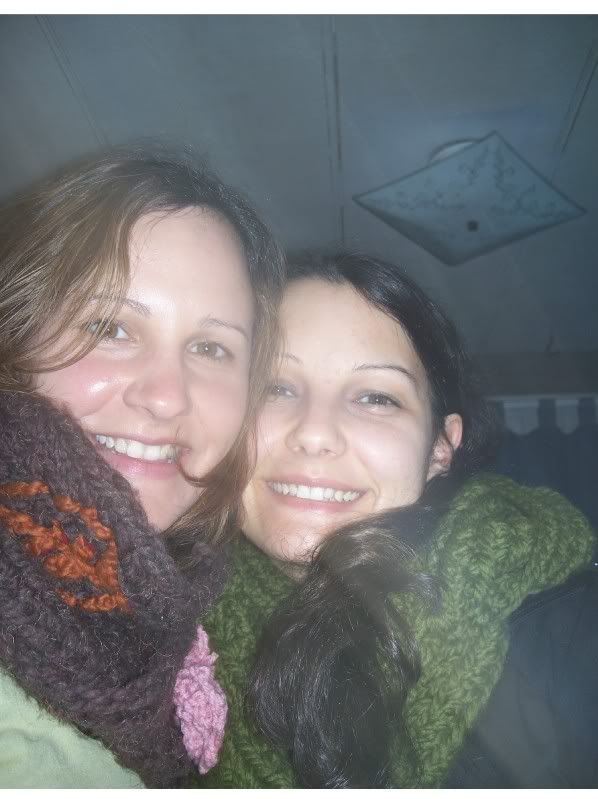 Here is Stef (before spa) with her second Bach gift, her scarf! (handmade by yours truly)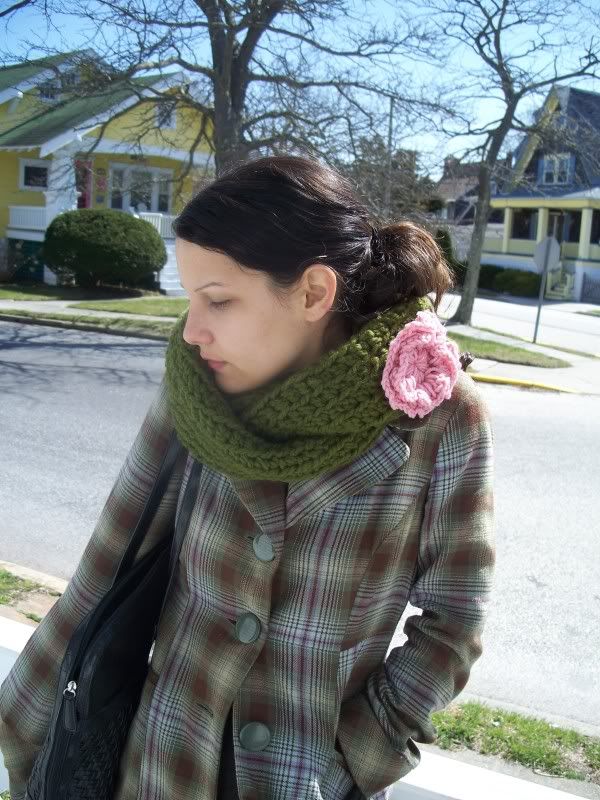 It was such a fun Bach party and a great weekend! The next day I made some soap with my mom. (if you'd like to see how we make our soaps, just click
here
)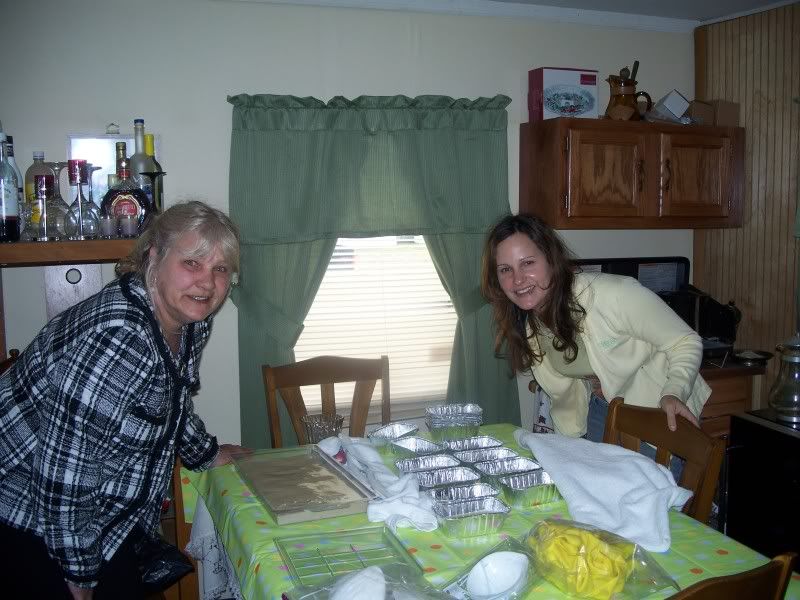 Hope you had a great weekent! Thanks for stopping by!
-Nikki